PNW Extreme CX Challenge
Do you think you are one of the best CX riders in the PNW? 
Prove it through this unique bracket formatted event and be one of the first to experience a venue that is assured to become a PNW favorite.
Register
Event Guide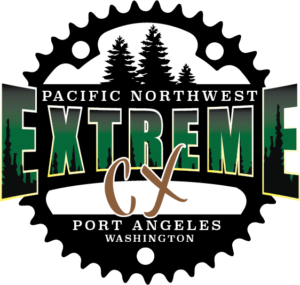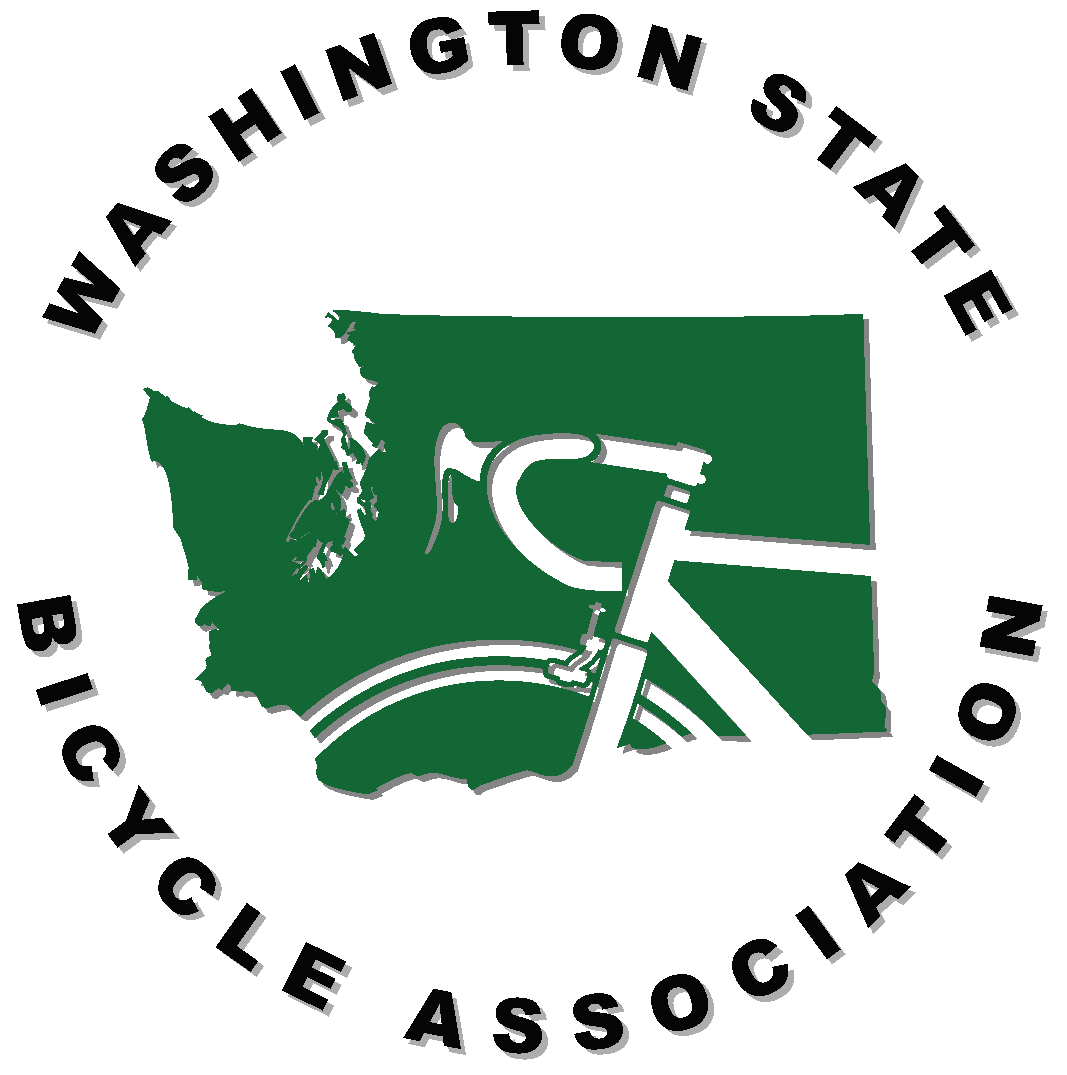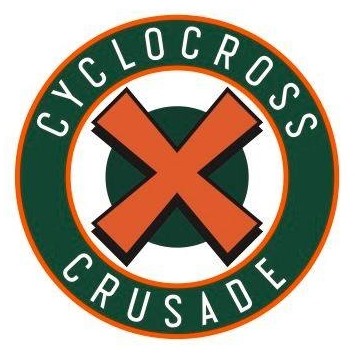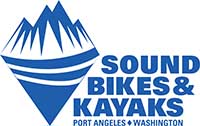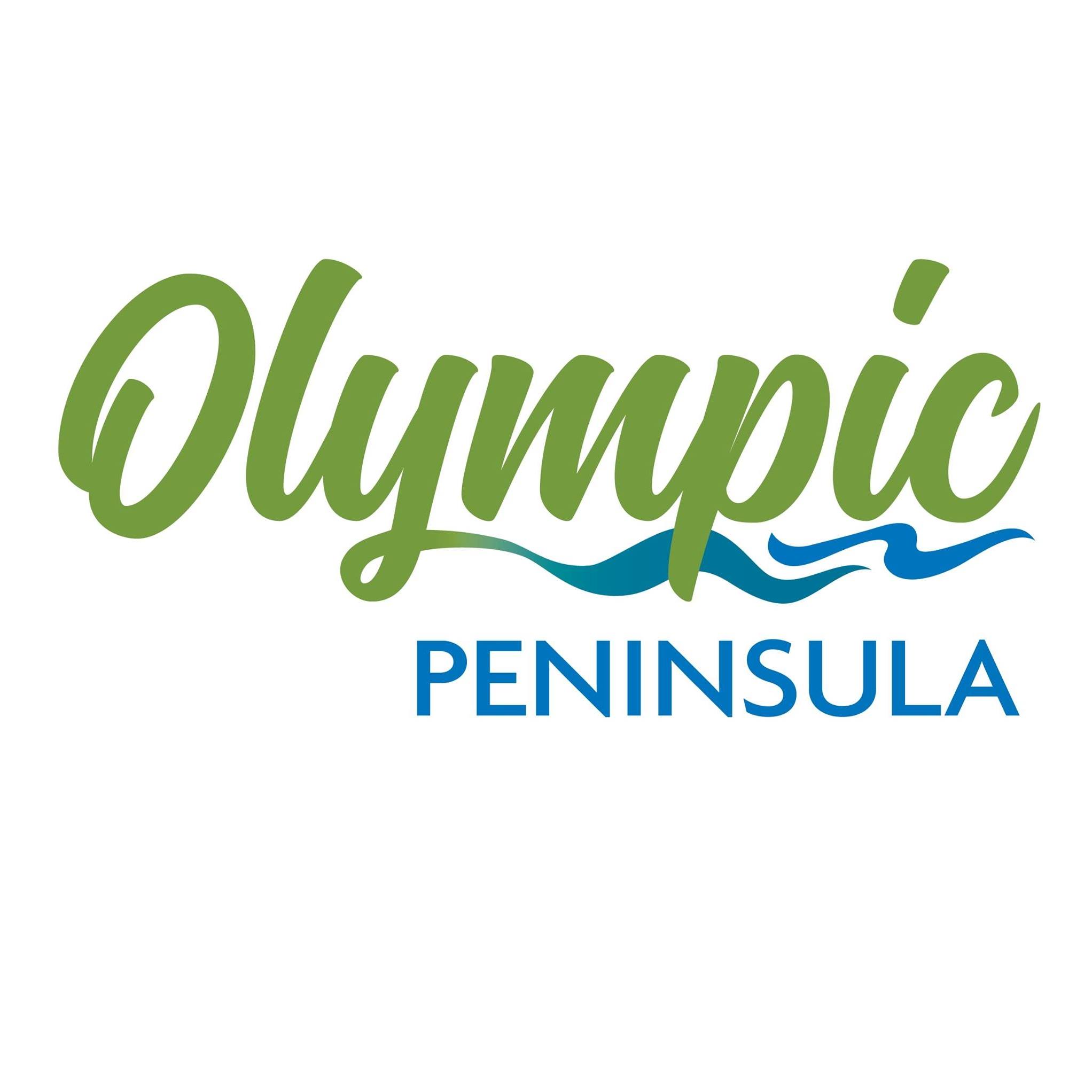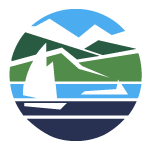 When
November 27-28, 2021
Where
Extreme Sports Park, Port Angeles, Washington
What
Peninsula Adventure Sports, Washington State Bicycle Association, Cyclocross Crusade, and Extreme Sports Park are excited to introduce this brand new cyclocross venue this coming fall. Stay tuned to this website for full details to come!
Where to Stay: Stay with our sponsor Red Lion. We will have a discount code for the fall event, check back!
Course Map
Kevin Blair of Cyclocross Crusade fame has designed 8 different courses for the Extreme Sports Park. He is currently making revisions to the course after feedback from our March test event. Check back for a revised course map!
Stay tuned for November Information
VOLUNTEER
Extreme CX Port Angeles needs plenty of volunteers each year – if you are interested in helping out, please contact us at contact@peninsulaadventuresports.com 
SPONSOR
Peninsula Adventure Sports could not host these events without the support and partnership of the local business community. Monetary donations as well as in-kind product or service donations serve as the backbone of these races. If you want to find out more about sponsorship, please contact us at contact@peninsulaadventuresports.com