PNW Extreme CX Challenge
Do you think you are one of the best CX riders in the PNW? 
Prove it through this unique bracket formatted event and be one of the first to experience a venue that is assured to become a PNW favorite.
Register
Event Guide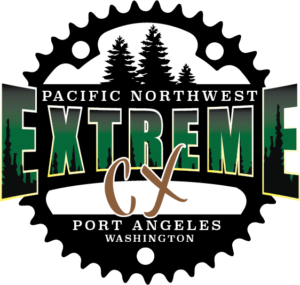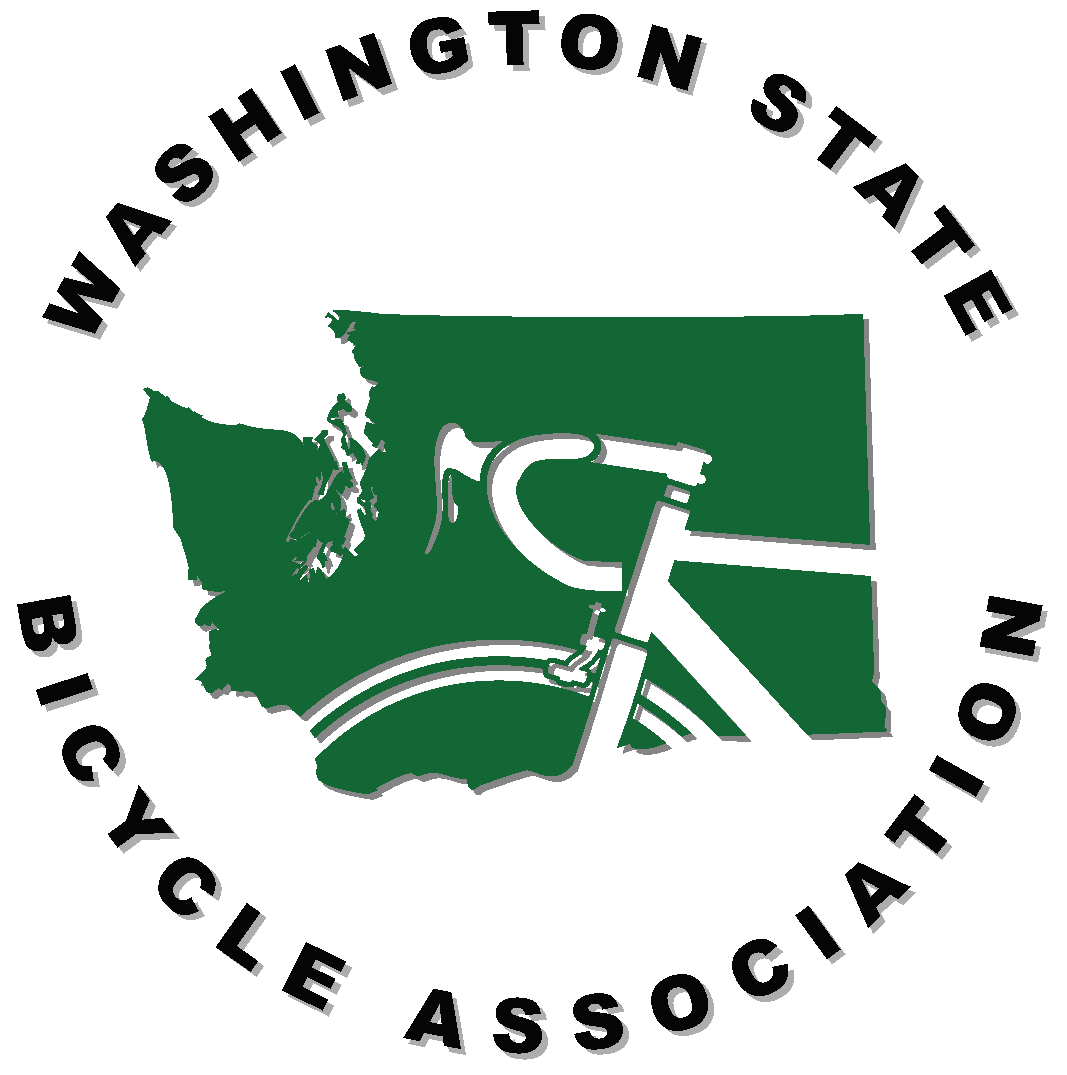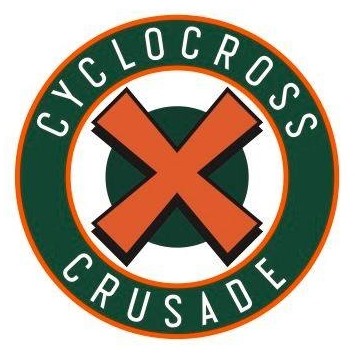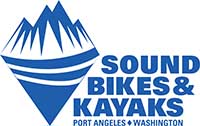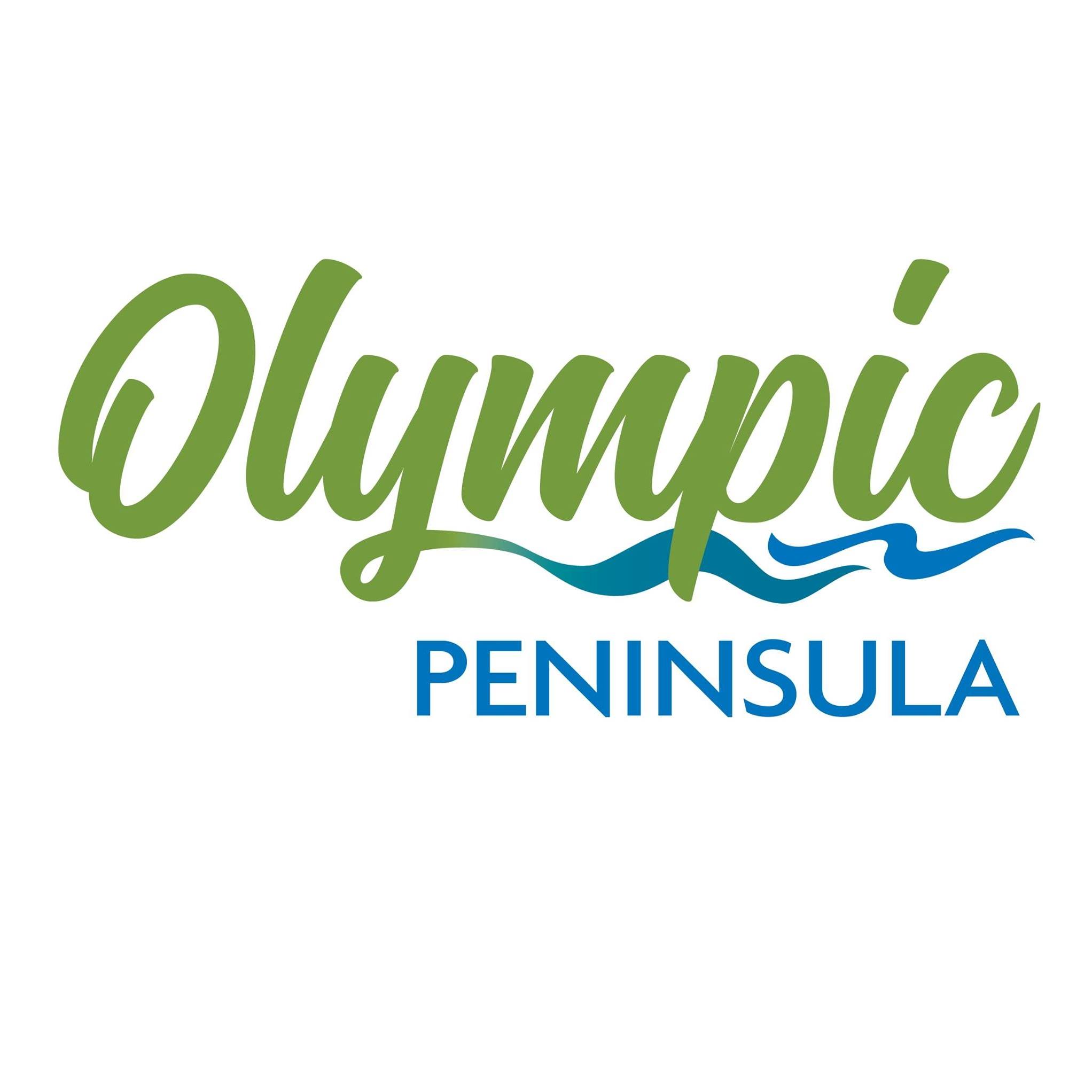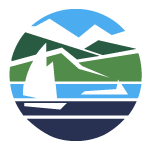 COVID-19 Update:
On 10/6/2020, Governor Inslee issued Reopening Requirements for races and rides. The new guidelines include the ability to have races during Phase 2. This means that at this point we are planning for live events for 2021!  See the bottom of this page for the specifics on what is changing with the new guidelines.
When
November 27-28, 2021
Where
Extreme Sports Park, Port Angeles, Washington
What
Peninsula Adventure Sports, Washington State Bicycle Association, Cyclocross Crusade, and Extreme Sports Park are excited to introduce this brand new cyclocross venue this coming fall. Stay tuned to this website for full details to come!
Where to Stay: Stay with our sponsor Red Lion. We will have a discount code for the fall event, check back!
Course Map
Kevin Blair of Cyclocross Crusade fame has designed 8 different courses for the Extreme Sports Park. He is currently making revisions to the course after feedback from our March test event. Check back for a revised course map!
Stay tuned for November Information
Covid-19 Information
Washington State has issued the following requirements for racing:
https://www.governor.wa.gov/sites/default/files/COVID19%20Racing%20Guidance.pdf
To find out what Phase that Clallam County is in, visit:
https://coronavirus.wa.gov/what-you-need-know/county-status-and-safe-start-application-process
Race requirements include, but are not limited to:
Wave starts and maximum participant caps

Face coverings when not on race course (start / finish area)

No congregating or after-party activities at the start / finish area – participants must leave the area after they finish the race

Social distance of 6 feet while waiting to start, after finish, at hydration stations, and in line for portable toilets
Additionally, the various permitting agencies (city, county, state, federal, and liquor board) may have requirements on top of the state requirements issued by the governor. Please be patient with us, as we have to respond to constantly-changing guidelines from various agencies, so we will not know all of the details of each race until pretty close to the race date. All registered participants will be advised by email 1-2 weeks before the race regarding the details of what race day will look like.
Food/beer: Some races have food and beer at a location away from the start/finish area. Our ability to provide this, or in what form we will provide this, will depend on the rules in place for the location of the food/beer service, and the health and liquor board guidelines in place at the time for that location.  Races that typically have food/beer at the finish line – GOAT Run and Big Hurt – are in September. At this time we are planning for business-as-usual for these races, but keep checking our website for updates.
VOLUNTEER
Extreme CX Port Angeles needs plenty of volunteers each year – if you are interested in helping out, please contact us at contact@peninsulaadventuresports.com 
SPONSOR
Peninsula Adventure Sports could not host these events without the support and partnership of the local business community. Monetary donations as well as in-kind product or service donations serve as the backbone of these races. If you want to find out more about sponsorship, please contact us at contact@peninsulaadventuresports.com