COVID-19 Update:
On 10/6/2020, Governor Inslee issued Reopening Requirements for races and rides. The new guidelines include the ability to have races during Phase 2. This means that at this point we are planning for live events for 2021!  See the bottom of this page for the specifics on what is changing with the new guidelines.
About Sol Grinder
This race will take you down through long cathedral-like corridors of Sitka Spruce, Douglas Fir and Cedars. You will have the sound of water as you cross the sparkling Sol Duc River or one of its many tributaries. Little creeks are constantly gurgling and splashing by you as you grind your way to the pinnacle of this course, opening up to views into the interior of Olympic National Park and Forest. Wildflowers line the high stretches of roads. The short and long courses go through the "Keyhole", a passageway blasted through the spine of the dividing ridge. 
The Courses
Tip: each of these routes is no joke, even the short one – there is a lot of climbing involved, folks.
Important: there is very spotty cell coverage on the course – you will want to download the tracks onto your phone ahead of time.
Short course – 35 miles (Start Time 9:00 a.m.)
This course has approximately 4,000 feet cumulative elevation gain and is 70% gravel, with the rest paved or "rustic" paved.
Course map, elevation profile, description, GPS download:
Medium course – 55 miles (Start Time 8:30 a.m.)
This course has approximately 6,000 feet cumulative elevation gain and is 70% gravel, with the rest pave or "rustic" paved.
Course map, elevation profile, description, GPS download:
Long course – 77 miles (Start Time 8:00 a.m.)
This course is approximately 9,000 feet cumulative elevation gain is 65% gravel, with the rest paved or "rustic" paved.
Course map, elevation profile, description, GPS download:
Giving Back
A portion of proceeds for this race will go to the Peninsula Trails Coalition, for the construction and maintenance of the Olympic Discovery Trail (we will use 6 miles of the trail for this event), and to Colville Trails Mountain Bike Park in Port Angeles.
Check In:
Parking:
Race Central: https://goo.gl/maps/jaR322rhk2rUhJBaA
Main Parking: https://goo.gl/maps/4qhgy7gJmJxNoxHS6
NOTE: The entries to both of these places are directly across from each other on Forest Service 29 Road. You should see us when you get there.
Where to Stay:
Dispersed camping is free on National Forest Land. If you would like to camp with us at the parking area (van / truck camping) or at Race Central (set up a tent) on Friday or Saturday night (or both), and share our portable toilets, water, and bonfire(s), we will be asking for a $10 per person contribution as part of registration.
If you want to stay in a public campground, the nearest choices are:
WA DNR:
Olympic National Forest:
Olympic National Park (info here)
If you don't want to camp, Olympic National Park has concession-operated lodging at Lake Crescent Lodge and Sol Duc Hot Springs Resort (info here)
You can also look into lodging choices in Port Angeles and Forks:
Olympic Peninsula Visitor Bureau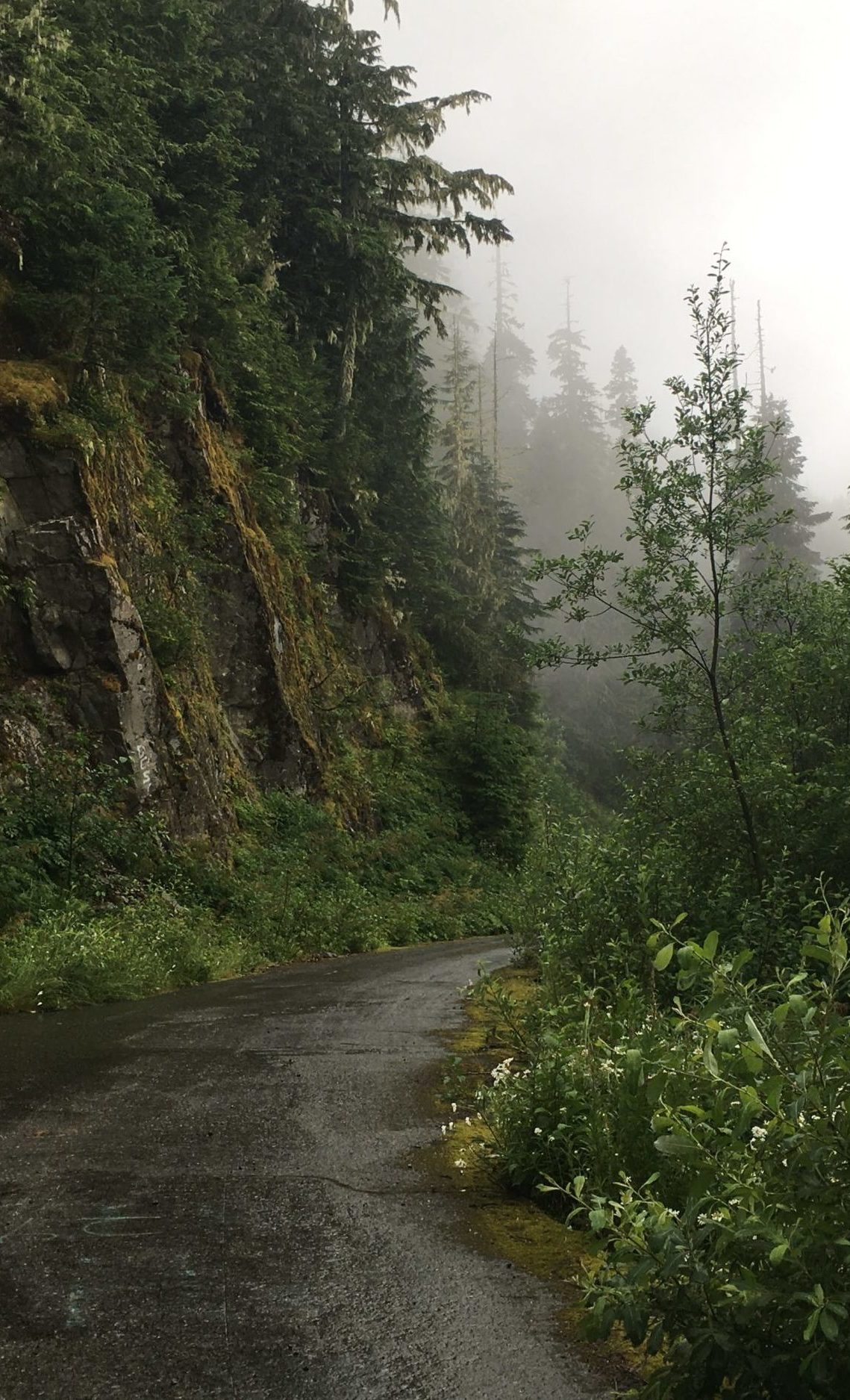 Covid-19 Information
Washington State has issued the following requirements for racing:
https://www.governor.wa.gov/sites/default/files/COVID19%20Racing%20Guidance.pdf
To find out what Phase that Clallam County is in, visit:
https://coronavirus.wa.gov/what-you-need-know/county-status-and-safe-start-application-process
Race requirements include, but are not limited to:
Wave starts and maximum participant caps

Face coverings when not on race course (start / finish area)

No congregating or after-party activities at the start / finish area – participants must leave the area after they finish the race

Social distance of 6 feet while waiting to start, after finish, at hydration stations, and in line for portable toilets
Additionally, the various permitting agencies (city, county, state, federal, and liquor board) may have requirements on top of the state requirements issued by the governor. Please be patient with us, as we have to respond to constantly-changing guidelines from various agencies, so we will not know all of the details of each race until pretty close to the race date. All registered participants will be advised by email 1-2 weeks before the race regarding the details of what race day will look like.
Food/beer: Some races have food and beer at a location away from the start/finish area. Our ability to provide this, or in what form we will provide this, will depend on the rules in place for the location of the food/beer service, and the health and liquor board guidelines in place at the time for that location.  Races that typically have food/beer at the finish line – GOAT Run and Big Hurt – are in September. At this time we are planning for business-as-usual for these races, but keep checking our website for updates.
VOLUNTEER
Gravel Unravel needs plenty of volunteers – if you are interested in helping out, please contact us at contact@peninsulaadventuresports.com
SPONSOR
Peninsula Adventure Sports could not host these events without the support and partnership of the local business community. Monetary donations as well as in-kind product or service donations serve as the backbone of these races. If you want to find out more about sponsorship, please contact us at contact@peninsulaadventuresports.com