Endurance Racing on the Olympic Peninsula
Founded in 2013, Peninsula Adventure Sports was created to showcase the Olympic Peninsula as one of the premier outdoor recreation destinations in the country.
Promoting the benefits of healthy outdoor activities and supporting a healthy, thriving and inclusive community.
The Port of Port Angeles, our community partner, supports endurance racing and outdoor recreation on the North Olympic Peninsula.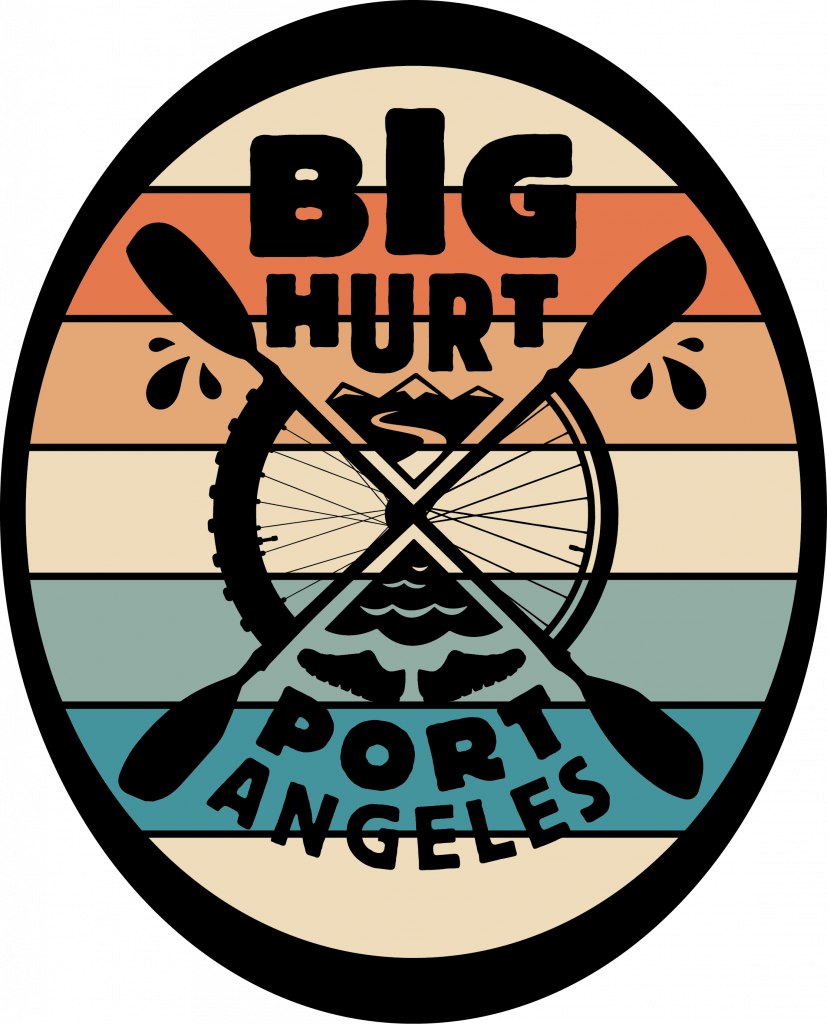 September 23, 2023
A four-leg test of endurance, strength and tenacity intertwined with the beauty of the North Olympic Peninsula. Youth Version on Sunday.
September 24, 2023
Little Hurt is a multi-sport event designed to expose youth to competitions that include multiple sports, and to encourage participation in healthy activities that take advantage of the infrastructure and organizations available in the community.
October 28-October 29, 2023
Salt Creek 24 is the first of its kind on the Olympic Peninsula! With three event options, this all-day, all-night event has so much opportunity to get you on your feet, challenge you and provide you with scenery you won't find anywhere else!