Sponsors
Peninsula Adventure Sports could not realize its mission or host these events without the support and partnership of the local business community.
Peninsula Adventure Sports' events are enjoyed and made possible because of our supportive community. Monetary donations as well as in-kind product or service donations serve as the backbone of these races. There are many opportunities at various levels available for you to consider, and please keep in mind that we are flexible and can design a custom sponsorship package individual to your business.
Through sponsorship, businesses advertise their support of healthy, fun, and affordable outdoor events and demonstrate their commitment to helping our community and improving our economy.
These are all of the businesses and organizations that make our events happen: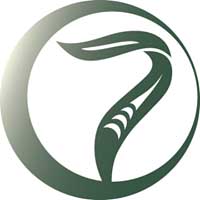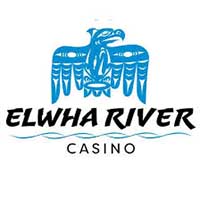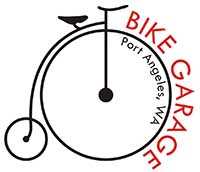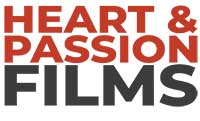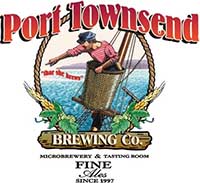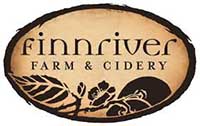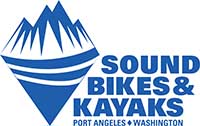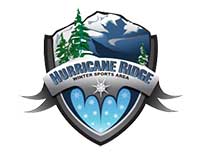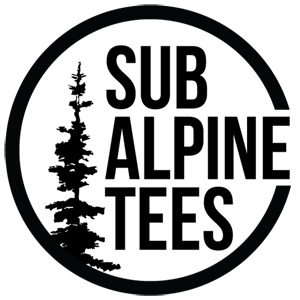 We also appreciate the support we get from our partners at: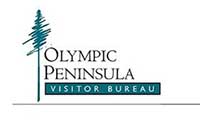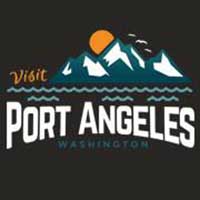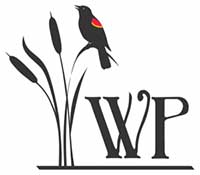 Keeping you fed and hydrated, cared for, and love those door prizes!